IESA UK presents a year-long evening course and postgraduate programme Encounters with Islamic Art aimed to offer a new approach to the understanding, appreciation and communication of Islamic art and culture.
Intended for anyone with an interest in the Art of the Islamic World, this programme concentrates on its underlying appeal and significance, and explores the history of cultural inter-relationships between East and West both historically and today.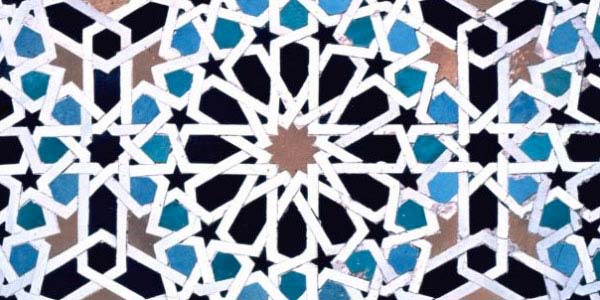 Semester 1: The Aesthetics and Display of Islamic Art 
Semester 2: The Collecting of Islamic Art in the West 
Semester 3: Contemporary Art and its Markets
Taking the Encounters with Islamic Art lecture series as a foundation, the postgraduate programme develops your understanding of the issues involved in the collecting and display of Islamic Art through workshops and museum visits. The course is aimed at students who may already be working but who want to learn more about this subject either for their own interest or in order to develop their careers.The basis of the postgraduate course is to emphasize  the communication and display of Islamic art, thus making it a suitable training for anyone interested in working in either the commercial or museum field. 
The lectures will take place every Monday at the Senate House, 6-8.30pm, complemented by gallery visits and workshops on Saturdays.
Please visit the programme's page or contact islamic@iesa.edu for further info.