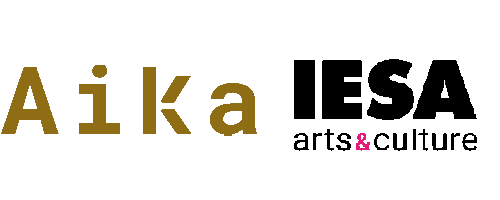 A conference in partnership with Aika Strategy & Art
October 17th from 6-8 pm in the auditorium, 1 cité Griset, 75011 Paris
Registration required (see link below)
Welcome by Boris Grébille, Director, IESA Arts&Culture
Chair: Karen Levy, 
Guest Speakers:
Yang Jiechang, Contemporary Artist 
Jean Sébastien Beauchamps, Founder of La Collection
Martina Jiechang, Artist Agent, Curator
To celebrate our new partnership with AIKA Strategy & Art, we are delighted to invite you to our first conference on the year 2022-2023, Art, Digital & Metaverse on October 17th in our auditorium.
As we experience the art world shifting and transitioning towards the digital and new technologies, this conference invites us to reflect on how NFTs are contextualized in the traditional art world. 
Today Aika is pleased to invite the prominent contemporary Chinese artist Yang Jiechang and artist agent Martina Jiechang to discuss this relevant topic. 
Our guest speakers include Jean Sébastien Beauchamps, founder of La Collection, the NFT platform who's currently curating Jiechang's NFT's; and Karen Levy, co-founder of AIKA, who have curated the first NFT in a French Museum: Yang Jiechang's NFT at Musée Guimet.
Karen Levy is a committed figure in the Art & Tech world. 
She has developed a strong expertise working for several years at art galleries (Shanghart Gallery), then moved to London to work at the major auction houses Sotheby's (Sotheby's Private Client group, co-creating the young collectors events). 
Also previously she was at Phillips auction house to develop the Asian department (strategies and positioning in Asia).  
She spent two years in China to coordinate the successful "Art for the World" a sculpture exhibition with the Chinese government during the Shanghai world expo 2010.
Apollo 40 under 40 under the Art x Tech, 2022 
On the board of Serpentine Future Contemporary 
All Women NFT board,  
Metaverse group,  
Advisors for tech startup  
Speaker at  Sotheby's institute, NYU, IESA  Arts&Culture, American Alliance Museums summit 
Since 2017, after her career in the art world Karen has decided to focus on her family's collection and entrepreneurial projects around Art and Tech. 
She is the co-owner of a major Chinese contemporary art collection with her family DSLcollection (since 2005), among others she is managing the digital projects and the integration of new tech for the collection.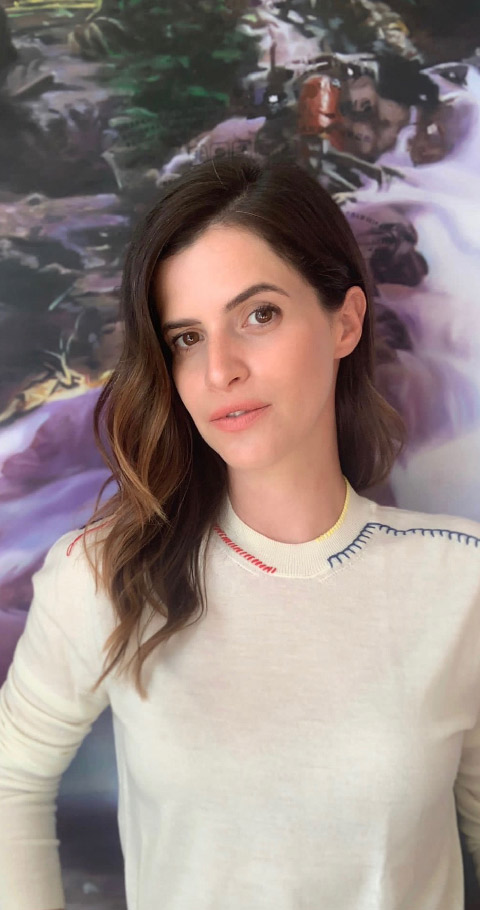 Yang Jiechang works in a variety of media such as painting, sculpture, installation, performance and video.
Yet, he is best known for his proficiency in traditional Chinese media, ink painting, meticulous color painting and calligraphy, which is a practice central to his oeuvre. However, Yang does not consider himself an ink painter or calligrapher but rather a contemporary literati. He not only emphasizes the use of the brush, but also a kind of pragmatic spirituality, anchored in the here and now, similar to the one evident in Chinese literati culture, where contemplation and self-cultivation through the practice of the arts were as much an act of participation in worldly affairs as governing.

YANG Jiechang was born in 1956 in Foshan (Canton, PR China). From an early age on he followed a traditional teaching of calligraphy and traditional Chinese painting, which he continued at the Academy of Fine Arts in Canton between 1978 and 1982. He taught there until his departure for Europe in 1988. He began his artistic career in Europe with the exhibition Magiciens de la terre (Centre Pompidou, Paris) in 1989, in which he participated as one of the three Chinese artists invited by Jean-Hubert Martin.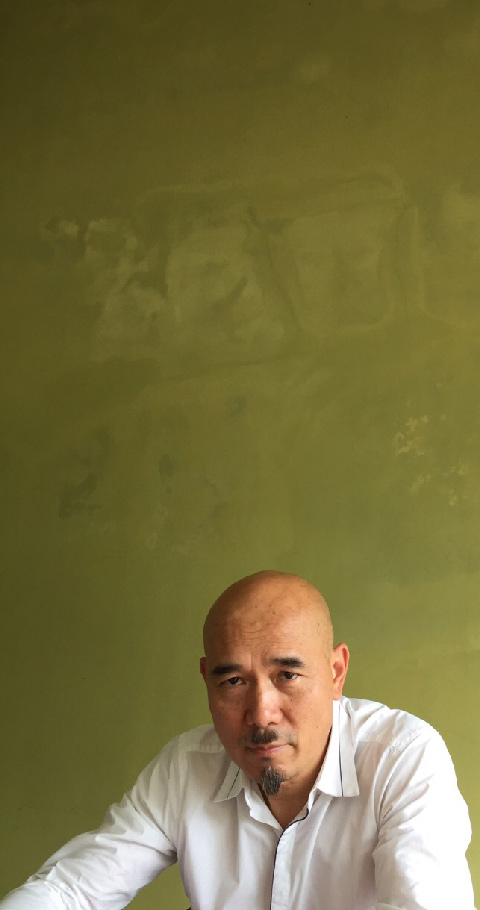 Jean-Sébastien Beaucamps is the co-founder & CEO of LaCollection and co-founder of the NFT Factory.
He always has been fascinated by new technologies and impacts on traditional companies or sectors.
He is today combining his 15+ years expertise in digital transformation and blockchain technologies - built in industries such as Media, Finance, B2B services, insurance, as strategy consultant or investor - with his personal passion in art and culture.
He launched LaCollection in 2021, with the British Museum as the first partner (now working with cultural institutions in Europe and the US). Jean-Sébastien is supporting cultural institutions in engaging the next generation of art enthusiasts and facilitating a new way to discover a museum, an artist or even a specific artwork or cultural item.
Through the NFT Factory, Jean-Sébastien is supporting the French ecosystem to embrace this new technology and bring it to its full potential.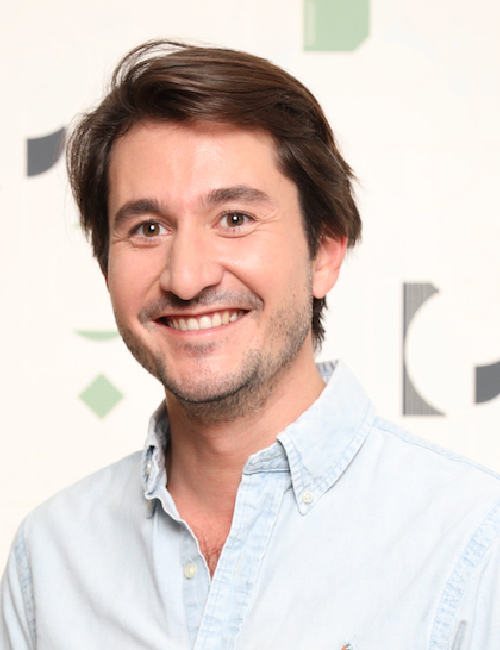 Dr. Martina Köppel-Yang is an independent scholar and curator.
She works in the field of contemporary Chinese art since the mid-1980s and has written extensively on the subject. Her PhD thesis Semiotic Warfare – The Chinese Avant-garde 1979 – 1989, a Semiotic Analysis (Hong Kong: timezone 8, 2003) is a reference book on the Chinese art of the 1980s. She is a member of the advisory board of Asia Art Archive (Hong Kong).