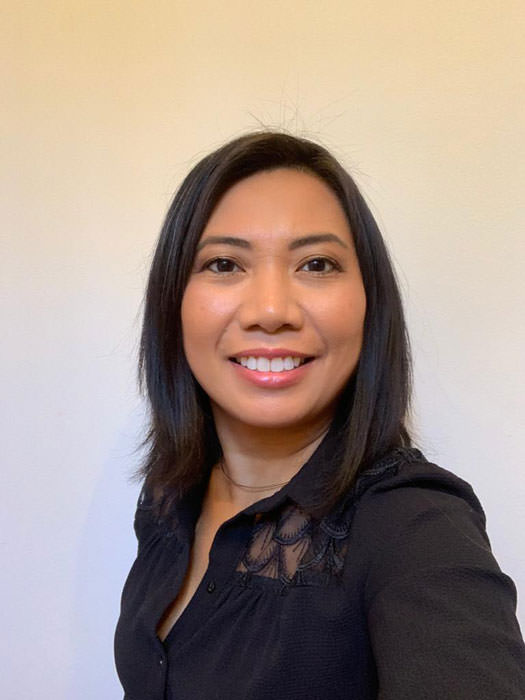 Lily-Ann has created Playful Culture, a company developing and mediating immersive and interactive educative experiences of History. She experiments new channels of audience development with out-of-walls cultural mediation and the creation of meaningful immersive and gaming offers.
She also provides independent services in Marketing and Audience Development for the Arts & Culture Sector from qualitative and quantitative studies to global business development strategies.
Lily-Ann has graduated from three complementary Master degrees :
- Master in Sciences in Chemical Engineering
- Master of Business Administration and
- Master in Arts in Performing Arts and Culture Management.
She has 20 years of experience in Luxury Innovation Management and various experiences in the Music and New Media Arts sectors.
Lily-Ann is self-reliant and results-driven. Lily-Ann values teamwork and networking with people from various fields who inspire her. She deals with risk and uncertainty, providing strategies to handle complex, organic and crisis situations. Lily-Ann provides rigor, vision and an open mind-set to lift your business to the next level.
About Playful Culture
Playful Culture creates immersive and playful historico-cultural experiences. 
The company provides learning experiences that engage the five senses for teachers, children and their families. 
• Choose an available Playful History theme and book a date as from March 2021 for a full material and mediator service provided in your primary school with respect of sanitary protocols.
• Discover the immersive experience long term project !
Playful Culture is incubated by IESAINCUB (insert link) https://www.iesaincub.paris/