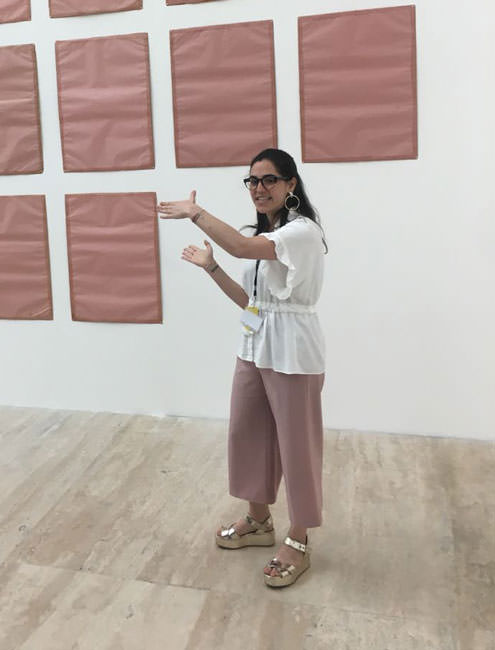 1. Which program did you graduate from
MBA in Contemporary Art: Sales, Display & Collecting
2. What was your favorite class in the program?
History of Curating with Audrey Illouz, Art Criticism with Flora Katz, and Contemporary Art History with Daniel Lesbaches.
3. What is your current position?
Head of the Education Department at Museo Jumex in Mexico City.
4. What are the most important skills that you learned from the program that you use in your current position?
Effective problem solving and research skills. 
5. Is there anything else you would like to share with current students in the program?
It is up to you to make the most out of your time in Paris and this program. Make sure to stay constantly up to speed on art- related current events and exhibitions going on, and take every opportunity you get to go to gallery openings and museums, and don't forget networking!