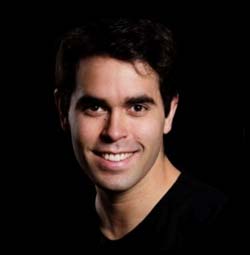 I am currently doing an Internship at the Delegation of Peru at UNESCO, teaching a "Narrative & Storytelling" at the Performing Arts Management Program at IESA Arts & Culture, and working as an independent artist in different projects.  
The most important skills that this program has given me are strategic thinking, understanding how the financial aspects of cultural organizations work, and being able to interpret their strategy by revising their past actions. Furthermore, it has helped me to understand how funding's work within France and the EU. 
With this program, you will interact with people from several cultural backgrounds. Sometimes it will not be that easy but never forget to maintain an open mind and be willing to learn from your classmates. Try to share as much as possible with people that are different from you, for it will enlarge your vision of the world and the cultures that inhabit it. On a more practical side, remember to manage your time, it will be a determining factor.