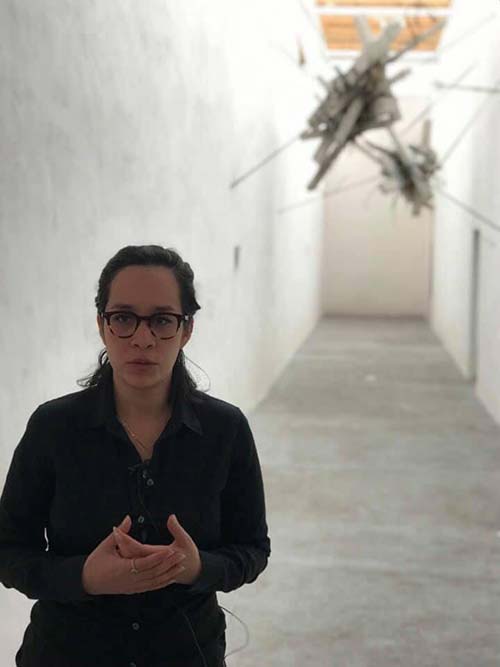 1. Which program did you graduate from
I graduated from the MBA in Contemporary Art: Sales, Display & Collecting, class of 2017
2. What was your favorite class in the program?
Art History taught by Daniel Lesbaches
3. What is your current position?
Exhibition Coordinator at Museum of Contemporary Art Querétaro
4. Is there any advice you would like to share with current students or applicants to the program?
It is important to invest time learning the French culture and French language, inform yourself of the possible internships you could do in advance. 
Be sure to be present in every class, ask as many questions as possible, create connections with your classmates and your professors, visit the Parisian museums and galleries as much as possible. Make this your priority!