Take the opportunity to study French art and its markets in Paris for a summer!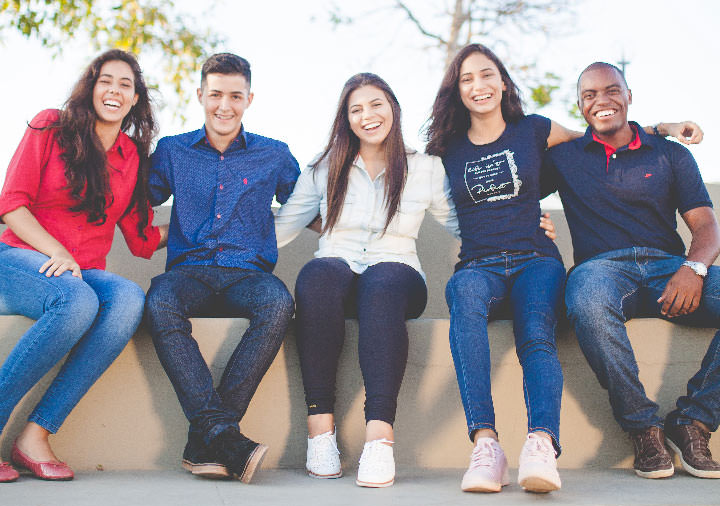 IESA Arts&Culture brings you a short program combining French Language classes with art history and the study of the art markets!
Are you interested in this programme ? There is still time to register !
4 weeks to give you the opportunity to enjoy the French capital during the summer
Learn French whilst you study art history and learn about the dynamics of the European art markets 
Visit major collections in museums and galleries in Paris and learn in front of the works
Discover Paris through walking tours and professional meetings with gallerists
A day trip to Fontainbleau is the highlight of the program
Student accommodations are optional