Lindsay Cox graduated from IESA's MBA in Art & Luxury Management. Studying at IESA allowed her to significantly refine her skills, expand her knowledge, and grow her professional network.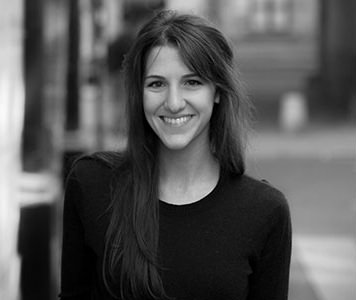 The 
MBA in Art and Luxury
 at IESA has been an essential key in my academic career. The professional focus of the program has allowed me to significantly refine my skills, expand my knowledge, and grow my professional network.
Our professors are well versed in their fields, offering a seasoned perspective of subjects. From art history to management, marketing, business, and law, the variety of courses work together to maximize learning and understanding of the art and luxury world as a whole.
My experience is that IESA has been all-encompassing, and has provided students like me with the opportunities needed to reach professional goals and connect with others in the art industry.