In collaboration with White Cube, the 2015-16 IESA talks programme, now in its fourth year, will focus on current trends and changes in the art world.
This discussion will focus on the role of commercial galleries in today's contemporary art world, looking at their strategies and role in the market. Over the course of the last years, the function of commercial galleries has evolved and is still rapidly changing, showing for instance an increasing support to  exhibitions and projects in public museums, rethinking the relationship with auction houses and, in the case of the bigger players, opening new outlets in different cities worldwide.
The panel will then consider the role of social media and how it has changed the art world, also raising new and debated copyright issues. Self promotion via social media channels has now become hugely popular and museums and institutions in general have been urged to rethink their marketing strategies to include social media activities for attracting larger public.
Tuesday, February 23, 2016 - 18:30 - White Cube Bermondsey
SPEAKERS
Anna Dempster, Head of Academic Programmes, Royal Academy of Arts
Boris Pevzner, CEO, Collectrium
Fru Tholstrup, Director, S|2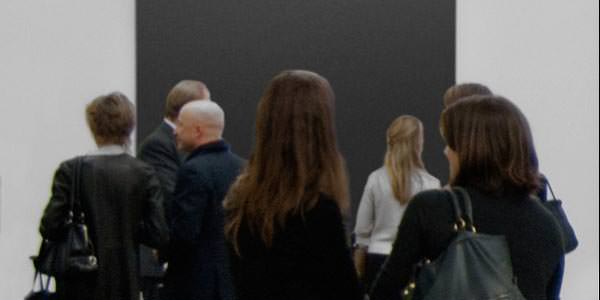 There will be opportunities to ask questions and continue the discussion afterwards with an informal reception. 
The programme is free and aimed at students of contemporary art, both at undergraduate or graduate levels. 
Registration:
Please contact Sorcha Richardson  at IESA@whitecube.com or call +44 (0)20 7749 8093 to book tickets for the sessions. These are available from two weeks before each event. Tickets are limited to 4 per person. Seats are limited so book early to avoid disappointment.
If you fail to show up to the event without having notified us in advance you will not be able to register for any other sessions
Getting there:
White Cube Bermondsey.
White Cube 144 – 152 Bermondsey Street
London SE1 3TQ
The nearest London Underground stations to White Cube Bermondsey are London Bridge (Jubilee and Northern Lines) or Borough (Northern Line).
There is disabled access throughout the gallery space.