Tuesday, March 22, 2016 - 18:30 - White Cube Bermondsey
In collaboration with White Cube, the 2015-16 IESA talks programme, now in its fourth year, will focus on current trends and changes in the art world.
The second discussion aims to address the role of the artist today, assessing the evolution of their practice and how they relate to the market. Contemporary artists are both commercially savvy and market aware, with some making the key decisions in terms of how and when their work is sold.  In recent years, we have seen artists choosing to consign directly to auction houses or sell their work via social media platforms.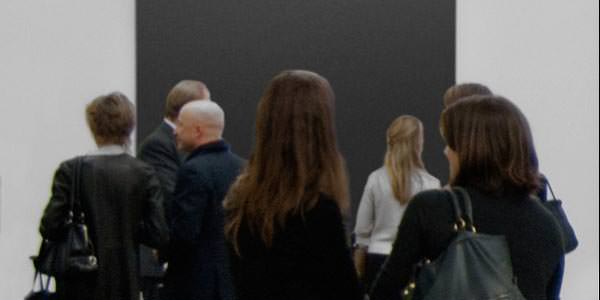 The panel will also consider the process through which artists create value for their work, the influencing factors and how they choose to go about this.
Tuesday, March 22, 2016 - 18:30 - White Cube Bermondsey
SPEAKERS
Louisa Buck, art critic and journalist (chair)
Juan Cruz, Dean School of Fine Art, Royal College of Art 
Henry Lydiate, arts lawyer and strategist
Ben Tufnell, Director, Parafin
There will be opportunities to ask questions and continue the discussion afterwards with an informal reception. 
The programme is free and aimed at students of contemporary art, both at undergraduate or graduate levels. 
Registration:
Please contact Sorcha Richardson  at IESA@whitecube.com or call +44 (0)20 7749 8093 to book tickets for the sessions. These are available from two weeks before each event. Tickets are limited to 4 per person. Seats are limited so book early to avoid disappointment.
If you fail to show up to the event without having notified us in advance you will not be able to register for any other sessions
Getting there:
White Cube Bermondsey.
White Cube 144 – 152 Bermondsey Street
London SE1 3TQ
The nearest London Underground stations to White Cube Bermondsey are London Bridge (Jubilee and Northern Lines) or Borough (Northern Line).
There is disabled access throughout the gallery space.