This position involves overseeing all aspects of the artistic production of the organisation, such as assessing and selecting the performances that will be shown, recruiting actors and performers, setting production schedules as well managing budgets.
What does an artistic director do?
The position entails the following responsibilities:
Creating the organization's program, i.e. selecting the shows that will be displayed during the season
Setting and overseeing the schedule production for the season
Hiring staff: artists, directors, performers and actors, stage managers, designers, etc.
Being in charge of theatrical development: commissioning playwrights to write plays, read and select the scripts that are submitted to the theatre.
Managing the theatre's budget and dealing with funding bodies (charities, the government, sponsors, trusts, etc.)
The artistic director can occasionally direct shows and perform him/ or herself. It is this person's mission to cater to the theater's existing audience, while still bringing forward new and interesting performances.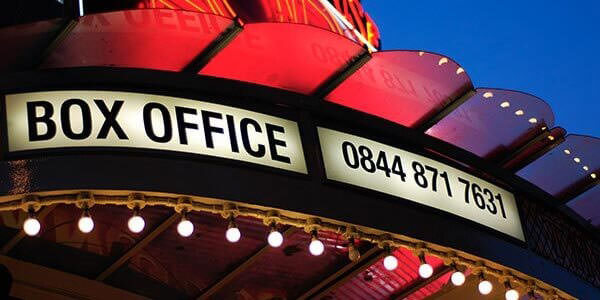 How to become an artistic director?
While there are no particular requirements for becoming an artistic director, you can acquire the necessary knowledge and skills to kick-start your career by study a degree in art business. It is important to notice that people achieving this position usually first build a career in the art industry. Moreover, as the position entails making decisions as well as managing people, budgets and time, some previous experience as a theater manager, or working on theatrical productions or in films can be helpful. It is interesting to note that some artistic directors had humble beginning as, for example, volunteering at their local theatre just to get a foot in the door.
Are you interested in working in the art industry? Here are more job descriptions:
Art gallery manager job description