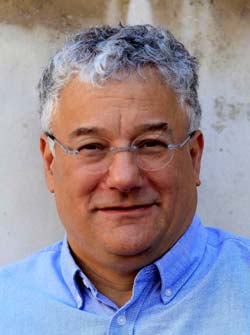 Peter Berlin is a British journalist who has been based in Paris since 1995. 
He spent eight years at the Financial Times and 15 years at the International Herald Tribune. 
He  is currently on the staff of  Agence France Presse. 
He has also written for, among others,  the New York Times, the Washington Post,  Politico,  the Independent and reported for the BBC and France 24.  
He has covered sports, business, politics, news and the arts. 
He has taught journalism courses at SciencesPo and  Institut Pratique du Journalisme in Paris and at the University of Brighton. 
MBA MACAM
MBA ALMFT
MBA CASDC
MBA MPAE