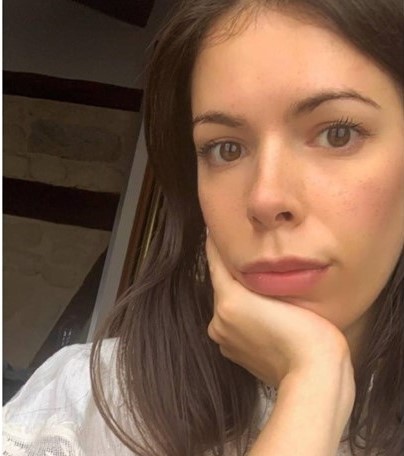 I am Lucrezia Girelli, I come from Italy, and I attended the MBA in Art & Luxury Management at IESA during the Academic Year 21/22.
The experience at IESA as an MBA student surpassed all my expectations. Starting from the variety of nationalities of the fellow students that joined the course with me. All the teachers are highly qualified and top-notch professionals, they were all supportive and available.
The school provides a solid structure when it comes to helping the students building their own careers. I am grateful for being asked to be Event Manager for a big project funded by IESA with the aim to provide scholarships for students in need. This additinal experience allowed me to put in practice what I studied in class while attending the lessons at the same time! My network expanded even more and as soon as I finished my exams, I found a job in the luxury industry.
I will always be thankful for all the amazing opportunities and people met during my MBA year at IESA.
Discover more student testimonials here.